How to Tell if Your Palatine Home's Windows Have Reached the End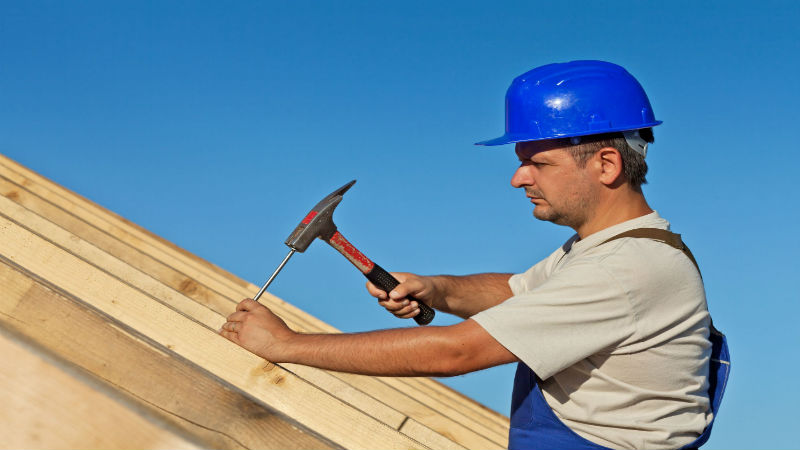 If you live in an older home, you probably have outdated windows, but is that enough of a reason to consider replacing them? New windows are a huge investment. You don't want to take it lightly, but once you hear about all that the replacement windows in Palatine, IL have to offer, the decision will be easier to make.
Aesthetics
You want the exterior of your house to look nice. Not only does it make you feel proud, but curb appeal adds value to your home. Windows that are cracked make the entire house look bad. Replacing them makes your home look amazing, and you'll get an excellent return on your investment when you sell the house.
Security
Older windows don't always have the best locks. The glass isn't as durable, either. This makes it easy for intruders to enter your home. Today's windows have double, and sometimes triple-pane glass with safe and secure locks.
Energy Savings
Those old single-pane windows are not only letting intruders in, but they are letting your heat out. Your home could be losing a lot of energy through the windows. By upgrading to newer ones, you can save money on your monthly energy bills.
These are only a few examples of all that you'll be able to enjoy with new windows. If you factor in these benefits, you may see that the replacement windows in Palatine, IL, truly are a good investment. Visit Olson Windows, Doors, Siding & Roofing to learn more.