Five Signs You Need Mold Removal Services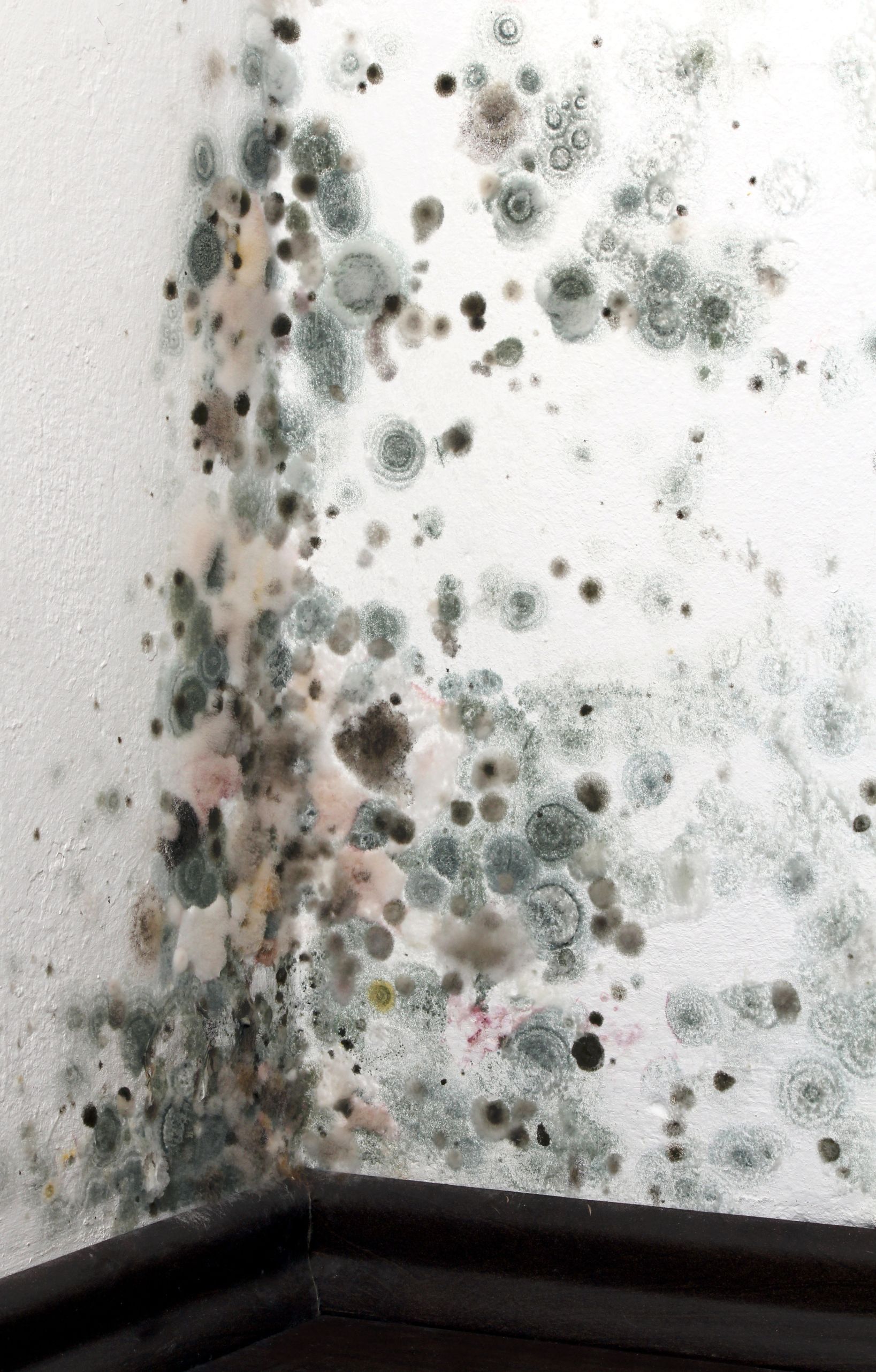 Mold can be an insidious presence in your home. They're not easy to find, especially since they like dark, damp spots. But if you often smell a musty scent in the air, you may have mold growth somewhere. To determine if there's one in your home, here are signs to look for:
Water Damage
Water damage can be caused by several factors: a neglected leak in your roof, damage from the storm, and more. If you find yourself dealing with any of that, they could lead to mold and mildew. It's best to hire a team for mold removal in Saunders County, NE,to take care of the problem.
Rotting Wood
Is your door made of wood? What about your windows? If both are already rotting after your home was flooded in a storm, that's a bad sign. Mold thrives on rotting wood. You'll need to rip the rotting parts out or install new cabinets or doors as soon as your home is completely dry.
Musty Smell
Dampness that isn't addressed right away can result in mold colonies. If there's a musty smell in your room, that's a sign of mold. You may develop allergic reactions if you stay in that room without fixing the problem. Hire pros to get rid of the mold as soon as possible.
Wet Carpets
Taking out your carpets after a storm will help them dry faster. Since many homes have wall-to-wall carpets, it can be hard to air the material out. If that doesn't fix the problem, your mold removal team from SERVPRO Omaha West Saunders County will recommend you with the better option.
Damp Furniture
Did your furniture get soaked in the last storm? Sad to say, you may need to throw them out. If they're made of wood and foam, both are susceptible to damage. Also, the foam will keep the water from escaping, keeping the furniture damp. That's a lost cause. You may be better off buying new furniture instead.