Most Common Kinds of Stone Tile Flooring in Bensalem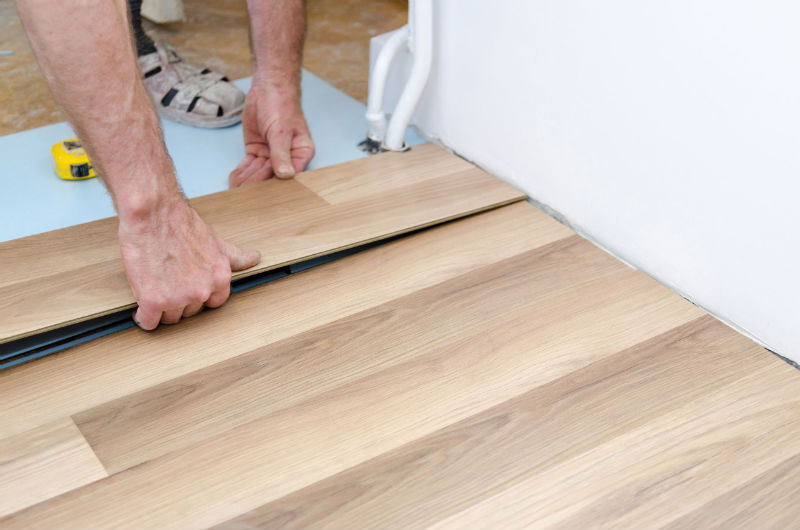 If you are thinking about adding new flooring to your home, you might have considered hardwood or ceramic tile since they are fairly common. That being said, stone tile flooring is a fairly practical but luxurious flooring option that adds beauty and value to your home.
Here are the most common types of stone tile flooring in Bensalem:
Granite. Granite tends to be the most in-demand for stone tile flooring since it works well in both countertops and flooring. Granite comes in a diverse range of natural colors, including beige, red-brown, white, and black. It is a very versatile stone, and it's one of the hardest natural stones on earth, meaning that it is very resistant to scratches and being damaged from heat. It is also a non-porous rock, which grants it a near immunity to acidic stains.
Slate. Slate is a sedimentary rock that typically comes in muted green, dark red, or dark grey. It provides a more rustic look, compared to many of the other stones on the list. It also has a rustic appearance and a good grip, which makes it a great option for outdoor flooring and spaces prone to moisture like bathrooms or pool decks.
Travertine. Travertine is a much lighter color than slate, but it can also be a rustic stone. The stone's warm beige and white hues give it a historic and cultured feeling look. Travertine is commonly seen in the structures of ancient Roman ruins. Travertine is a great stone for the floor and the wall. It's also a great material for both the entryway and the bathroom.
Limestone. Limestone provides a more smooth and refined look to a space, unlike slate and travertine. Limestone is usually given a finish that makes it very smooth to the touch. The tiles tend to be more monochromatic and consistent in appearance compared to other stone tiles Tile Gallery.